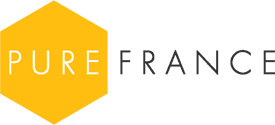 Les Jardins de Marqueyssac
The magical gardens of Marqueyssac
Discover the stunning manicured gardens of Les Jardins de Marqueyssac with fabulous views of the surrounding countryside and villages.

Great for adults and children, you can spend hours exploring the topiary gardens and woodland, spotting peacocks in Les Jardins de Marqueyssac and then enjoy a drink in the coffee shop. It is also open in the evening on Thursdays for candlelight visits, lending a whole different atmosphere to the surreal gardens.
14 holiday homes in the area...
Note: This article may contain or reflect personal opinions and cannot be considered contractual.
Full property details and booking terms and conditions are available on the relevant property page(s).
Entry fees, opening hours and other information is correct as of publishing, August 2017.