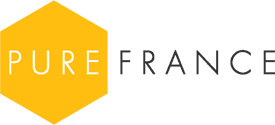 Oh I do l like to be beside the seaside
Sun, sea and a private swimming pool
Here is a selection of some of our high quality villas in France with a private pool that are near to the fabulous Mediterranean and its beaches.
Villa with private pool and seaview
French villa on the beach
Holiday villa with private pool near mediterranean beach
Holiday villa in France near the beach
This page featured holiday homes...
Note: This article may contain or reflect personal opinions and cannot be considered contractual.
Full property details and booking terms and conditions are available on the relevant property page(s).
Entry fees, opening hours and other information is correct as of publishing, March 2018.