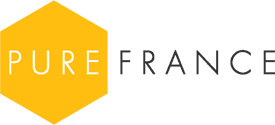 Here's a great new idea for anyone staying on the Cote d'Azur near Cannes, Valbonne or Grasse.
'Le Bike Butler' is a fantastic new company renting premium road bikes. With free delivery to your door !

These are premium 2018 Bianchi bikes and the rental (daily, weekly, monthly) includes free delivery, helmets, pedals, locks, water bottles, saddle bag and half or full day guiding.

Click here for more details http://www.lebikebutler.com
Bianchi bike hire
Bicycle hire in Cannes, Valbonne and Grasse
Note: This article may contain or reflect personal opinions and cannot be considered contractual.
Full property details and booking terms and conditions are available on the relevant property page(s).
Entry fees, opening hours and other information is correct as of publishing, May 2018.