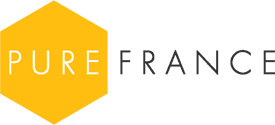 Bastille Day at Citadel of Carcassonne
14th July 2018 - Fireworks throughout France.
Throughout France, Bastille Day is celebrated. Join in the celebrations and visit one of the most popular attractions in France.

Citadel of Carcassonne. A fireworks display on an enormous scale!

Above the perimeter of the Cîte, the sky become set alight with the multi-colours of a fantastic fireworks display. Find the perfect vantage point and watch at dusk on the 14th July 2018 as the the world famous annual event begins.
16 holiday homes in the area...
Note: This article may contain or reflect personal opinions and cannot be considered contractual.
Full property details and booking terms and conditions are available on the relevant property page(s).
Entry fees, opening hours and other information is correct as of publishing, July 2018.