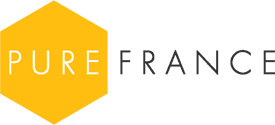 Villas in France with heated pools
Warm up your French summer with a heated pool.
Treat yourself to a rental holiday villa with a private, heated swimming pool.

Discover villas all with private, heated swimming pools in France.
06035 - Villa de Vence
06084 - La Villa Lauron
11059 - Villa Lana
34456 - Villa Montplaisir
34460 - La Maison Pradinels
83126 - Villa Le Trayas
Note: This article may contain or reflect personal opinions and cannot be considered contractual.
Full property details and booking terms and conditions are available on the relevant property page(s).
Entry fees, opening hours and other information is correct as of publishing, September 2018.