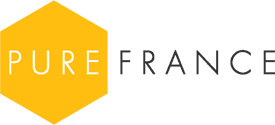 Walking distance to restaurants
The perfect French meal.
Choose a holiday property that is situated a short walk away from restaurants.

Discover holiday properties in the South of France which are all walking distance from restaurants. Bon appetit.
Cévenol Farmhouse in Bagard, Gard
Caudeval in Limoux, Aude
This page featured holiday homes...
Note: This article may contain or reflect personal opinions and cannot be considered contractual.
Full property details and booking terms and conditions are available on the relevant property page(s).
Entry fees, opening hours and other information is correct as of publishing, October 2018.