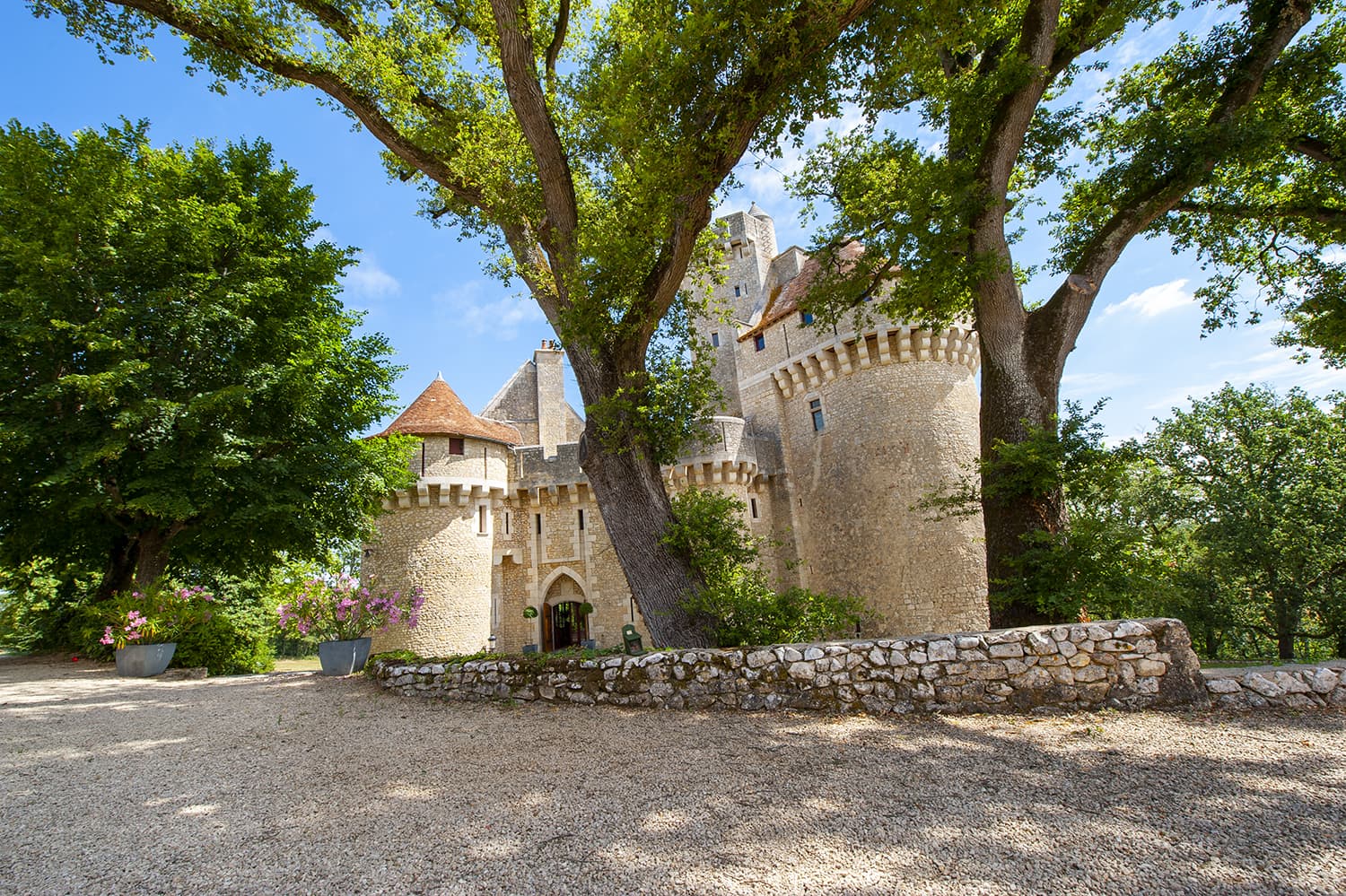 Pure France Magazine
Holiday rentals in France with private pools - information and easy reading about our wonderful properties, France destination guides, customer reviews, features, interior design articles and press and media coverage.
Stay up-to-date with new and up and coming tourist events happening throughout France.
8 French events
Explore all that France has to offer. Discover the many famous towns and villages, places of interest, tourist sites and things to do and see whilst on holiday in France.
90 things for you to see and do in France
Get inspired ! Your holiday in France starts here… travel articles, general information and easy reading about our wonderful properties, destination guides, videos, features, including interior design articles.
99 featured property articles
Savour the best that France has to offer, with reviews of popular French food and French wine tasting experiences.
14 French food and wine articles
Press and Media coverage about Pure France and our holiday rental properties. We have been featured and included many times in the national and popular press, here are some examples…
38 Pure France press and media features
Every year Pure France help over 10000 happy holiday makers find their ideal holiday property in France. Read what they have had to said about their holiday experiences...
2743 client holiday reviews
This bit is all about us! The lovely feedback and comments that our holiday clients and property owners have taken the time to send in. It is always a pleasure to be of service and fantastic to receive this type of feedback...
98 Pure France reviews
I think you and Purefrance.com should receive some kind of an award for customer service.
I don't believe I have ever encountered a more responsive reservation manager.
Superb website
This is the second time we have used your company. To us the strength of Pure France is the confidence we have in the level of detail, superb website, the assurance of certain standards - and the accessibility and friendliness of your staff.
My go to holiday letting company
I would like to say how satisfied I am with Pure France. Information is clear, on time and payment is simple... Especially compared with some other sites! It's my go to holiday letting company though sadly many properties are too expensive for us but that is a reflection of their high quality.
It has been a pleasure to work with your agency
It has been a pleasure to work with your agency, very professional and personal, a thousand times more enjoyable than an online machine! Our compliments and our best wishes for you and your entire team!
Pure France as sole agents and we are more than happy and impressed
Our season now draws to a successful conclusion. A thank you to you all who have been brilliant. With eight bookings already for 2020 we look forward to another great season - after taking some time off ourselves!