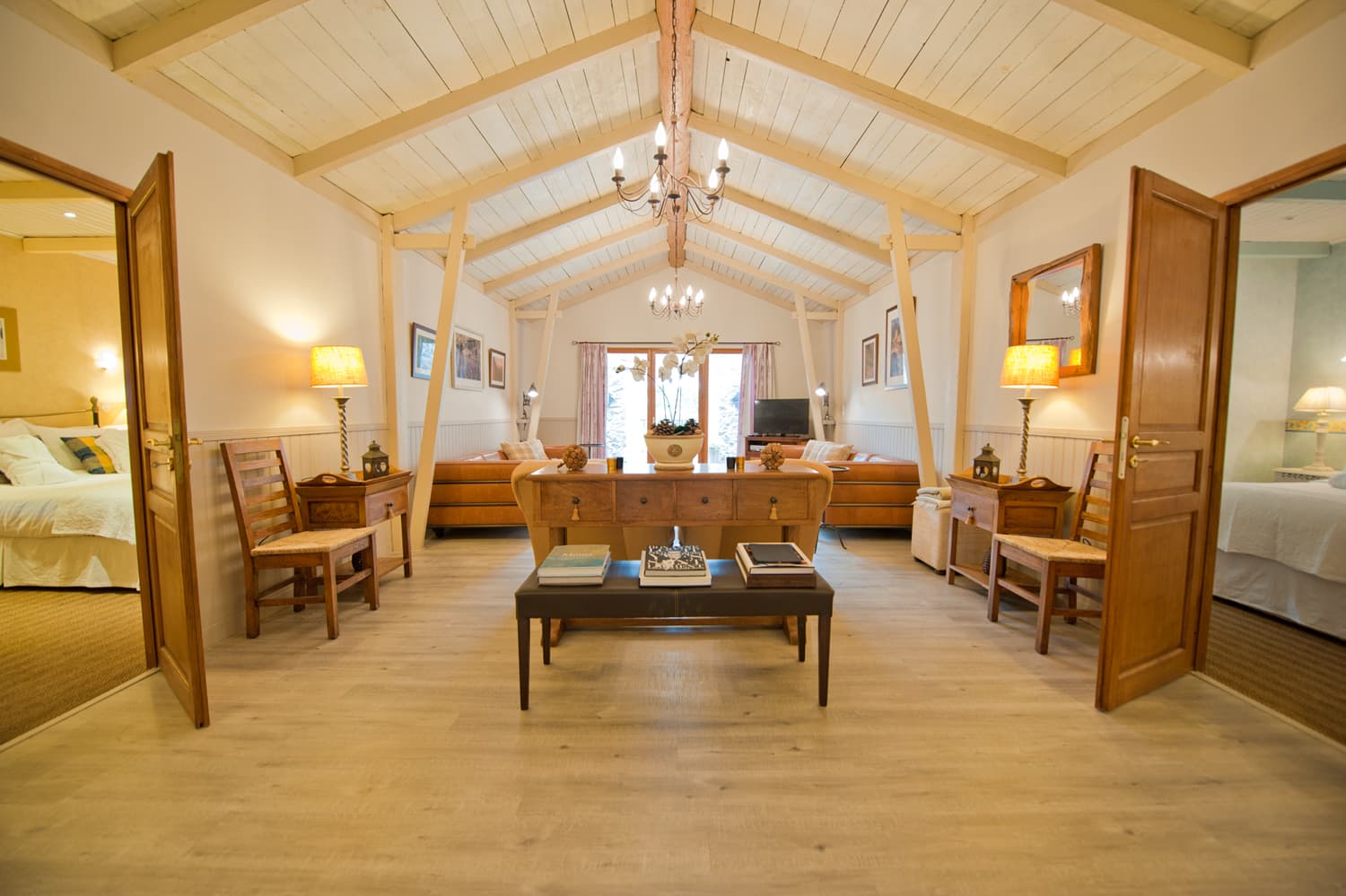 Guestbook
Every year Pure France help over 9,000 happy holiday makers find their ideal holiday property in France. Read what they have had to said about their holiday experiences...
Page 78 of 2313 Guest Reviews
Maison Meunier
Beautiful cottage. After staying in Maison Meunier last year with the whole family, my wife and I returned this year. It is well equipped with a dishwasher, washing machine, cooker, and BBQ on the terrace. The pool is right beside the cottage and is immaculate. The owners are marvellous hosts and we are looking forward to returning again, next year, for another relaxing holiday.
Villa Corniche
Had a great time. Villa was lovely, well equipped. Amazing view. Fantastic pool. Had a really relaxing week. Thank you.
Loft du Vigneron
Many thanks for a wonderful stay here in Rieux-Minervois. From your welcoming and informative e-mails prior to our arrival and a most generous arrival meal (due to it being a Sunday!) we were truly made to feel reassured and wholly welcome - thank you. We enjoyed some lovely days out from the beach in Narbonne to markets in Olonzac and Carcassonne. We particularly enjoyed Minerve for the breathtaking scenery too. Our Son's favourite haunt was le Lac de Larayere. A week's stay has gone all too quickly for us and sadly we make our way home to the rain, no doubt! Once again, many, many thanks to you both for your hospitality here. We eased straight into our holiday due to your kindness with baby equipment.